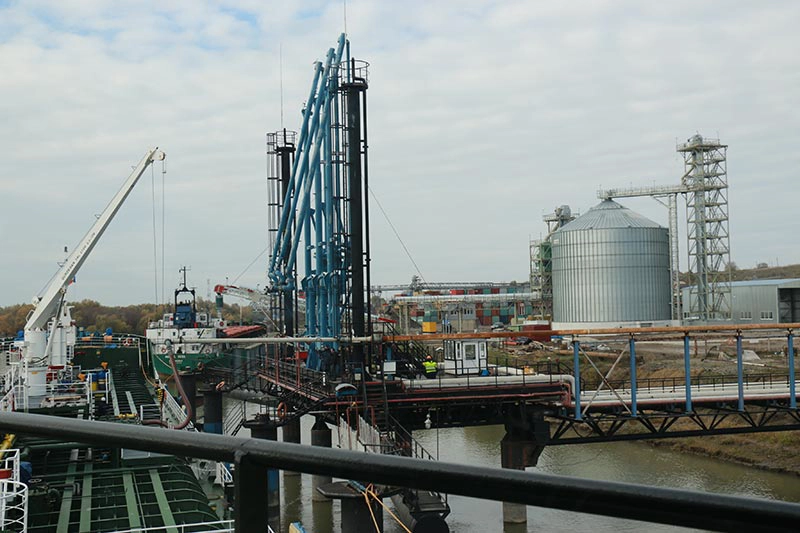 TRANS-OIL GROUP - Agro Industrial Holding with Diverse Activities
TRANS-OIL GROUP is an agro industrial holding with a wide range of activities including oilseeds crushing, grain handling and storage, international commodities trading, vegetable oil in bulk, bottled oil and production of flour. TRANS-OIL GROUP employs 2 800 people, primarily in sunflower oil production, as well as in origination and logistics which are all entirely owned and operated by the GROUP.
The business segments of the GROUP are:
Crushing and Refining - processing of oilseeds to get vegetable oil for the food industry and meal for animal feed. The Group owns and operates five oilseed crushing facilities: three in Republic of Moldova, one in Romania and one in Serbia. The Group's sunflower oil brands, such as "FLORIS" and "ISKON" are the leaders in the local markets and are increasingly expanding internationally in Europe, Asia, Africa and the Middle East.
Grains and Trading - TRANS-OIL GROUP is the leader in exporting grains and oilseeds in the Central and Eastern Europe. The Group operates 49 storage facilities across the Republic of Moldova, Romania and Serbia with a total capacity of over 1 million MT.
Export Terminals - TRANS-OIL GROUP provides grain, oil handling and transshipment services, through terminals located in Reni (Ukraine), Giurgiulesti (Republic of Moldova) Pancevo & Backa Palanka (both Serbia). The total throughput capacity of the six terminals is over 6 million MT per year.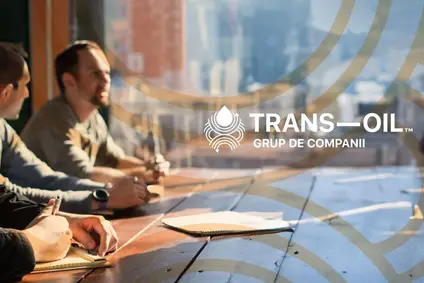 CORPORATE GOVERNANCE IN TRANS-OIL GROUP
Last week, the compliance officers from the Compliance Unit of Trans-Oil Group conducted training courses and work sessions with employees from the Crushing Oil Factory in Țăndărei and the Bucharest office of the Romanian segment within Trans-Oil Group.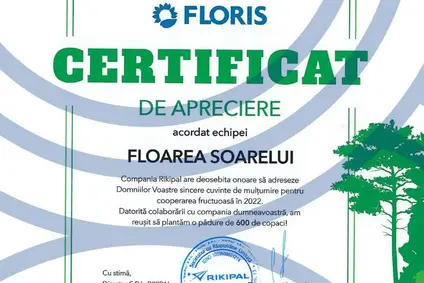 We protect nature to leave a beautiful legacy
Dear community, we would like to inform you that, following a beautiful collaboration, thanks to joint efforts, we have planted a young forest tree on a portion of land.