---
---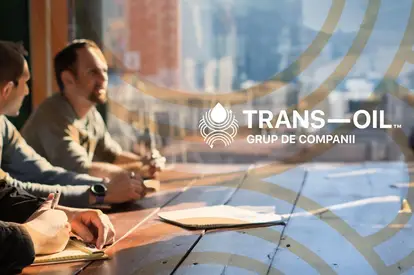 07.11.2023
Last week, the compliance officers from the Compliance Unit of Trans-Oil Group conducted training courses and work sessions with employees from the Crushing Oil Factory in Țăndărei and the Bucharest office of the Romanian segment within Trans-Oil Group.
Read more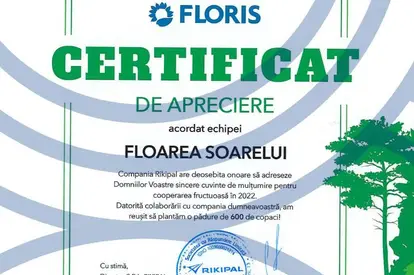 31.10.2023
Dear community, we would like to inform you that, following a beautiful collaboration, thanks to joint efforts, we have planted a young forest tree on a portion of land.
Read more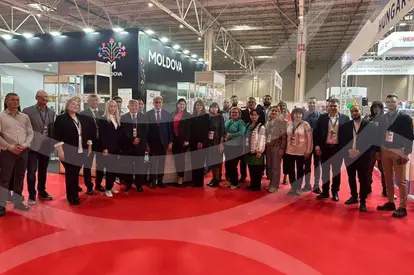 30.10.2023
We would like to inform you that from October 25th to October 29th, 2023, representatives of the Trans - Oil Group are participating in the INDAGRA Fair, organized by ROMEXPO in partnership with the Chambers of Commerce and Industry in Romania.
Read more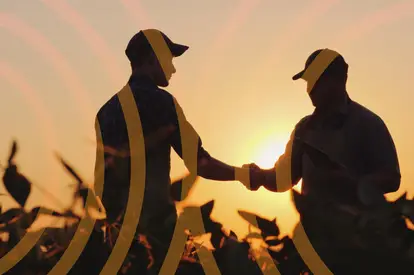 12.10.2023
Thanks to the joint efforts to identify risks and optimal solutions to counter them, FMO, together with BP, DFCD, and Proparco (through the EFP framework), has signed a financing facility worth 31 million dollars with Trans-Oil Group. These funds are intended to supplement the capital needed for the purchase of grains from Ukraine, thus honoring our commitment to the region in a challenging geopolitical situation.
Read more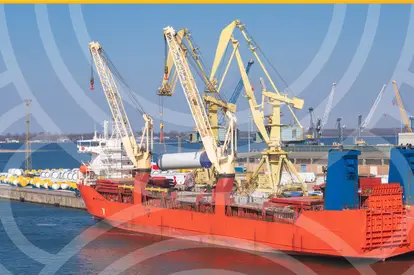 22.09.2023
With a network of 49 silos and grain storage warehouses in Moldova, Serbia, and Romania, 5 oil production facilities capable of processing 1.2 million tons of oilseeds and impressive inland and river and sea logistics, Trans-Oil Group has established itself as a leader in the agri-business sector in Central and Eastern Europe.
Read more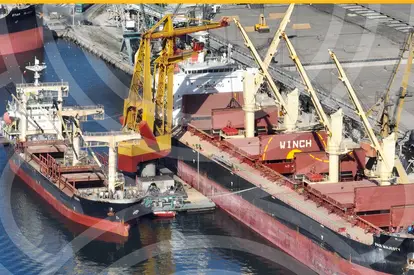 11.09.2023
Direct transhipment of Moldovan wheat onto the 65,000 tonne vessel in the port of Constanta, using a large-capacity K3 floating crane. Final destination - South Korea.
Read more