---
---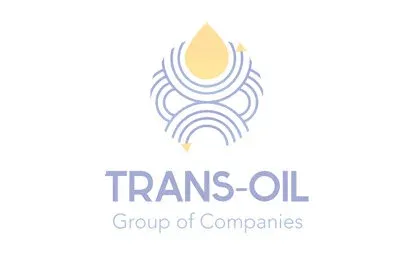 15.10.2018
Moldova will be able to set a new record for sunflower yield this year: the yield is expected to be 2.6 t / ha this year, compared to 2.4 t / ha last year. The yield of sunflower grew gradually the last 4 years.
Read more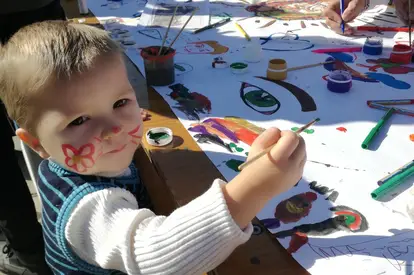 15.10.2018
On 14th of October, Trans-Oil Group of Companies was a charity sponsor in the Day of Chisinau holiday. Trans-Oil is committed to the future and with this in mind, the companies participation in the event was focused especially on making the holiday an enjoyable day for the youngest citizens of Chisinau.
Read more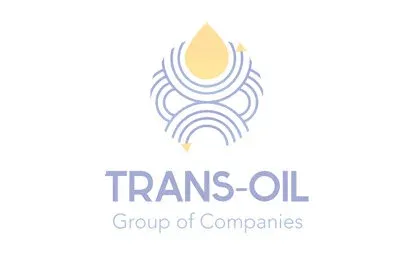 04.09.2018
The event is organized by Information agency "Agroindustrial complex-Inform" in partnership with the International Finance Corporation (IFC), a member of the World Bank Group. The general sponsor of the forum is the Trans-Oil Group
Read more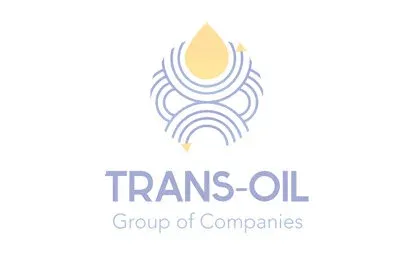 11.07.2018
The TRANS OIL Group and the international banking consortium signed in Paris on July 11, 2018 an agreement on a syndicated loan in the amount of $240 million to purchase agricultural products from the 2018 harvest in the Republic of Moldova from producers and economic agents.
Read more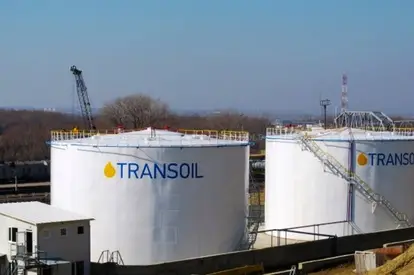 21.05.2018
The described investments above have been allocated to two projects at the Floarea Soarelui factory in the city of Balti, and a unique project at Giurgiulesti International Free Port.
Read more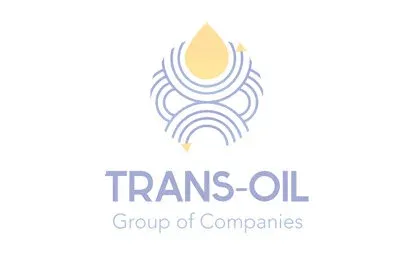 18.04.2018
Overseas Private Investment Corporation (OPIC), a self-sustaining U.S. Government agency, extended a loan facility for TRANSOIL GROUP of COMPANIES in the amount of 9 750 000 USD. This financial investment will be directed towards modernizing the sunflower oil crushing facility and increasing the storage capacity in the Giurgulesti Free-zone port.
Read more