---
---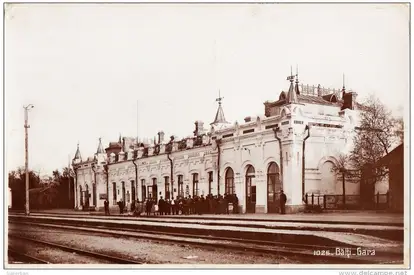 26.12.2022
Hereby we present a short insight into the history of the "Floarea Soarelui" S.A. plant becoming the largest oil seeds processing factory in the Republic of Moldova.
Read more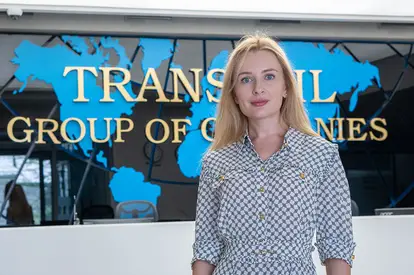 20.12.2022
As any house begins with the construction of a reliable and durable foundation, so too, in order to make a business promising and successful, careful and comprehensive preparation, as well as the coordinated work of a team of like-minded people, is necessary. When this is achieved, employees become the reliable foundation of the company, a guarantee of dynamic development and long-term financial success. It is no secret that the development of a company largely depends on the efficiency of its employees, and so we are beginning to introduce you to those who create the real success story of Trans-Oil Moldova.
Read more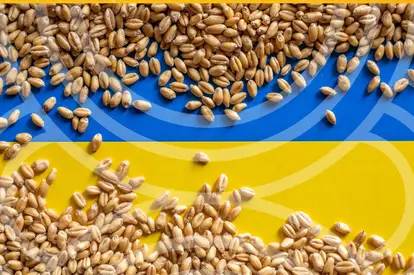 10.08.2022
On July 22, Ukraine and Russia signed in Istanbul The Initiative on the Safe Transportation of Grain and Foodstuffs from Ukrainian Ports, under the aegis of the UN and Türkiye assistance, to partially unblock the Ukrainian seaports of Odessa, Chornomorsk and Yuzhne for exports of grains and fertilizers. The first ship loaded with 26,000 tons of Ukrainian corn, under this deal, left the port of Odessa on August 1st and passed through the "grain corridor"
Read more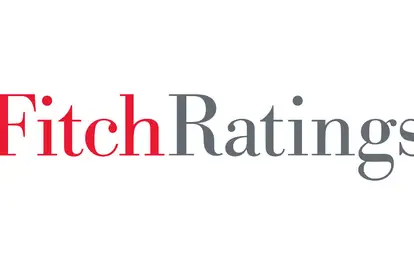 08.06.2022
Fitch Ratings has revised Aragvi Holding International Limited's (Trans-Oil) Outlook to Positive from Stable. Issuer's default ratings (IDRs) have been affirmed at 'B'. This is considered to be an impressive achievement given the current regional and geopolitical environment the Group is forced to operate in.
Read more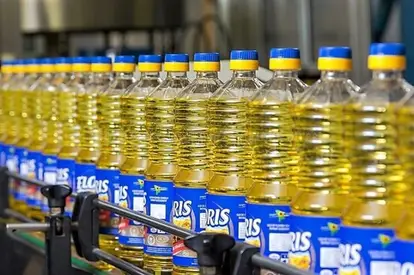 24.05.2022
Since Trans-Oil Group has kept its promise not to raise the price of refined sunflower oil sold on the domestic market during the 60-day period commencing March 1, 2022
Read more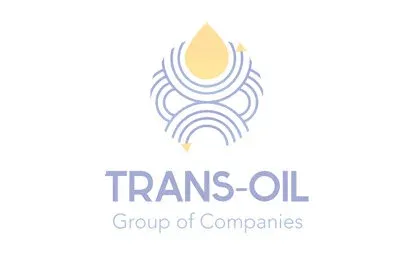 07.03.2022
In light of the current geopolitical turmoil, Trans-oil wishes to reassure its customers, employees, creditors and stakeholders on the Company's strong financial and operational footing and medium-term outlook. Trans-oil continues to benefits from its decade-long investments in governance, human capital, infrastructure and risk management, and is well positioned for future growth.
Read more