---
---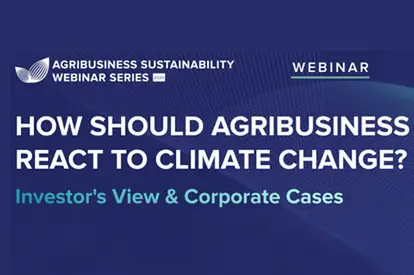 30.11.2020
Climatic risks are on the top of the EU environmental investment priorities. Given high rate of deforestation, temperature rise to 1.5 degree Celsius by 2050 is a realistic scenario. It will inevitably affect most industries. Adaptation to climate change is an urgent need for many of them. Especially for companies in the agricultural sector.
Read more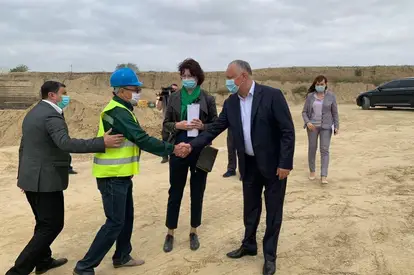 06.10.2020
Today, Trans-Oil Group was honored to meet Mr Igor Dodon on construction site in International Freeport Giurgiulesti. Mr president expressed his high appreciations for the work that was done and thanked for efforts and investment that Trans-Oil Group is engaging to bring new technology to Moldova. Trans-Oil Group is building new Sunflower Processing plant that is planned to start up in March 2021
Read more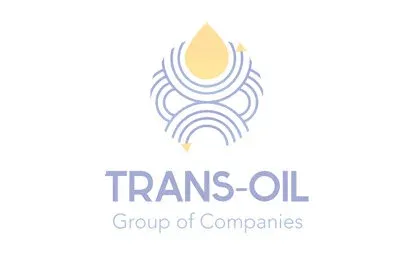 26.03.2020
Trans-Oil Group (Aragvi Holding International Ltd.), the largest agro-industrial holding in Moldova, has released today its reviewed interim consolidated IFRS financial statements for the six-month period ended 31 December 2019.
Read more