---
---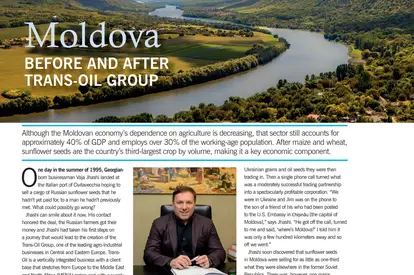 29.12.2021
Moldova. Before and After Transoil-Oil Group. Time Magazine, 27th December 2021
Read more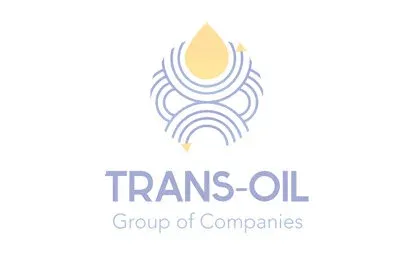 14.09.2021
On 10th September 2021, Trans-Oil Group ('the Group") successfully priced US$50m tap issuance of the original US$450m Eurobond due 2026. The transaction brings the outstanding Eurobond to a total benchmark size of US$500m following the US$400m new Eurobond issue in April 2021 and first US$50m tap issue in June 2021, supporting the investor demand and enhancing liquidity.
Read more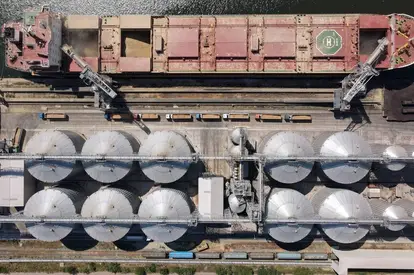 24.07.2021
We are proud to announce that we are shipping 75,000 tons of barley from Constanta to Persian Gulf . This is the largest shipment so far from Constanta this trading season.
Read more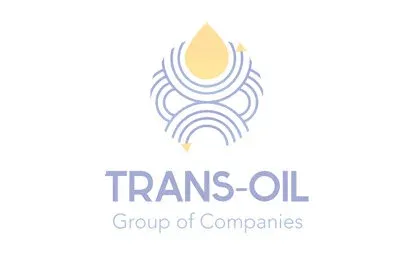 02.07.2021
On 2nd of July TransOil placed successfully another US$50m tap of the recent TransOil's US$400m 5NC3 high yield bond. The tap came on the back of strong secondary market performance of the initial US$400m 8.45% 5-year offering of TransOil placed last month, which saw an orderbook above US$1.5bn. It was priced at a yield of 7.45% / price of 104.033 with the orderbook reaching an unprecedented 10x oversubscription (ca USD500m) supported by a very high-quality long only accounts & banks from the US, UK and EU.
Read more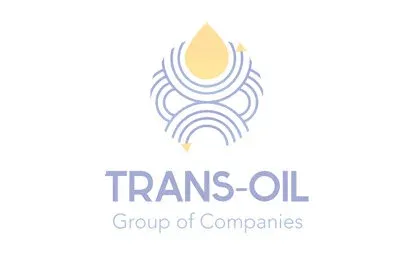 25.06.2021
We have shipped our first tanker carrying 12,000mt of sun oil to Persian Gulf from our port in Moldova
Read more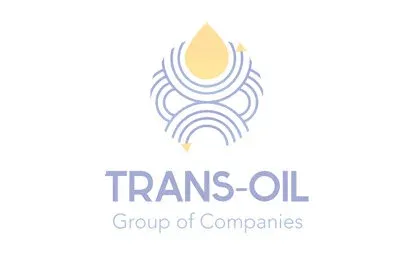 23.06.2021
First shipment of sunflower seeds from Argentine to Romania and Moldova
Read more