---
---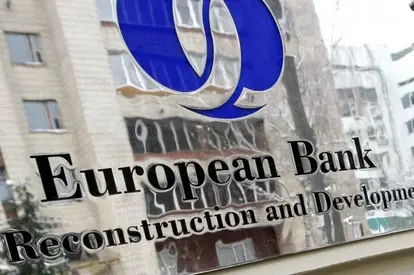 05.11.2014
Trans-Oil Group of Companies (Trans-Oil Group) is very glad to announce the signature of a new loan of US$ 25 million with EBRD. Over the past 3 years, Trans-Oil Group has more than doubled its exports of agriculture commodities. This new loan will allow us to purchase the Reni port grain facility and expand Giurgiulesti grain terminal.
Read more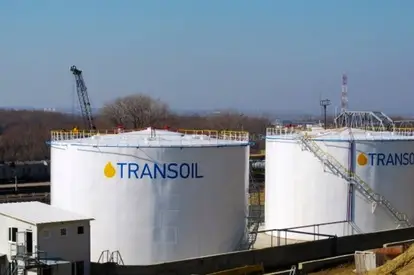 01.08.2014
The Group has recently signed and drawn down the first tranche of the $155 million syndicated pre-export facility. The syndication is lead by Société Générale and have as co-lenders International Finance Corporation, Erste Group Bank AG, Bank de Commerce de Placement, Bank Cantonale de Vaudoise, FIMbank PLC, EurofinAsia and Mobiasbanca – Groupe Société Générale. The facility will support the Group's commodities purchases, storage and processing for the 2014–2015 harvest season for sale to export markets.
Read more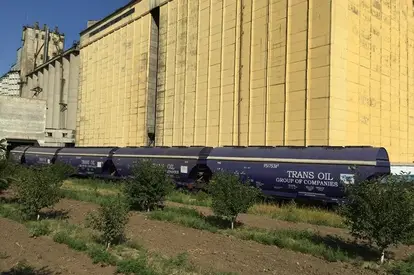 09.02.2014
TRANS-OIL GROUP OF COMPANIES is pleased to announce that it recently acquired 100 brand new (116 CubM capacity) grain hopper wagons. The acquisition took place in December 2013. The Company believes the acquisitions will help improve the companies' logistics dramatically and will definitely increase volume of exports of the group going through our logistics hubs in Reni and Giurguleshti. The group also plans to use its fleet of wagons also in Kazakhstan and Russia.
Read more