---
---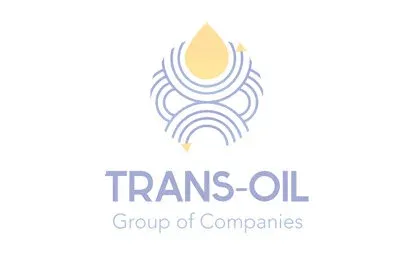 28.10.2019
On October 28, TransOil hosted the visit of H.E. Mr. Dereck J. Hogan, U.S. Ambassador to Moldova. Mr. Ambassador visited TransOil's port terminals and discussed about the Group's operations and development plans with Mr.
Read more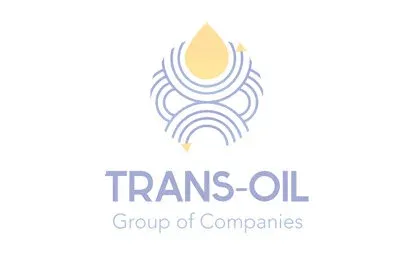 15.10.2019
Trans-Oil Group (Aragvi Holding International Ltd.), the largest agro-industrial holding in Moldova, has released today its audited consolidated IFRS financial statements for the year ended 30 June 2019
Read more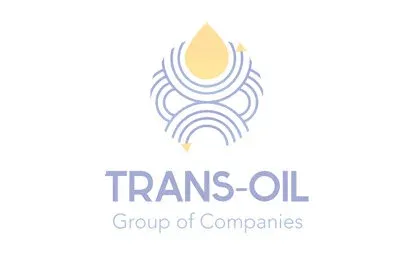 01.10.2019
TRANS OIL Group is pleased to announce the signing of the Revolving Pre-Export Finance facility in the amount of up to $150 million. The proceeds will be used to purchase agricultural commodities crop of 2019 from local (Moldovan) farmers and other suppliers
Read more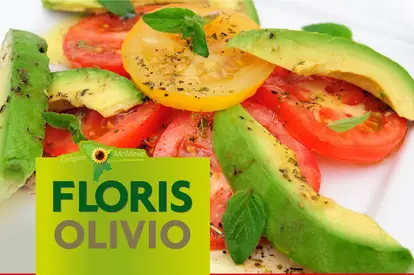 05.08.2019
In the height of summer, Trans-Oil Group of Companies just started producing a new astonishing off-season product at its fat-and-oil complex FLOAREA SOARELUI SA — FLORIS OLIVIO, which is the blend of sunflower and olive oils in the convenient bottle type of 0.5 liters.
Read more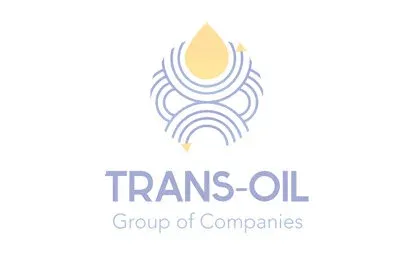 18.06.2019
Trans-Oil Group is pleased to announce that Oaktree Capital Management (OCM) has acquired a minority interest in Aragvi Holding International Ltd (the parent company of Trans-Oil Group), thus becoming a shareholder of Trans-Oil Group. Oaktree Capital Management is a leading American global asset management firm specializing in alternative investment (including private equity) with over 120 Billion USD of assets under management.
Read more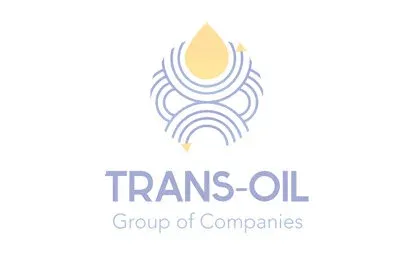 16.06.2019
We would like to inform that temporary political crisis in Moldova has been resolved. Transfer of power has taken place. All state institutions are functioning in a normal mode without any disruption.
Read more